Måneskin release new rock ballad "The Loneliest"
Måneskin are back with a new single with which the band shows a new musical side and frontman's Damiano's strong voice takes center stage.
The talented band lastly released the singles "Supermodel" and "If I Can Dream" this year, the latter being a reindition of Elvis Presley's hit song, which was included in the soundtrack of the film "Elvis".
Their new single is titled "The Loneliest" and it is an atmospheric and emotional rock ballad.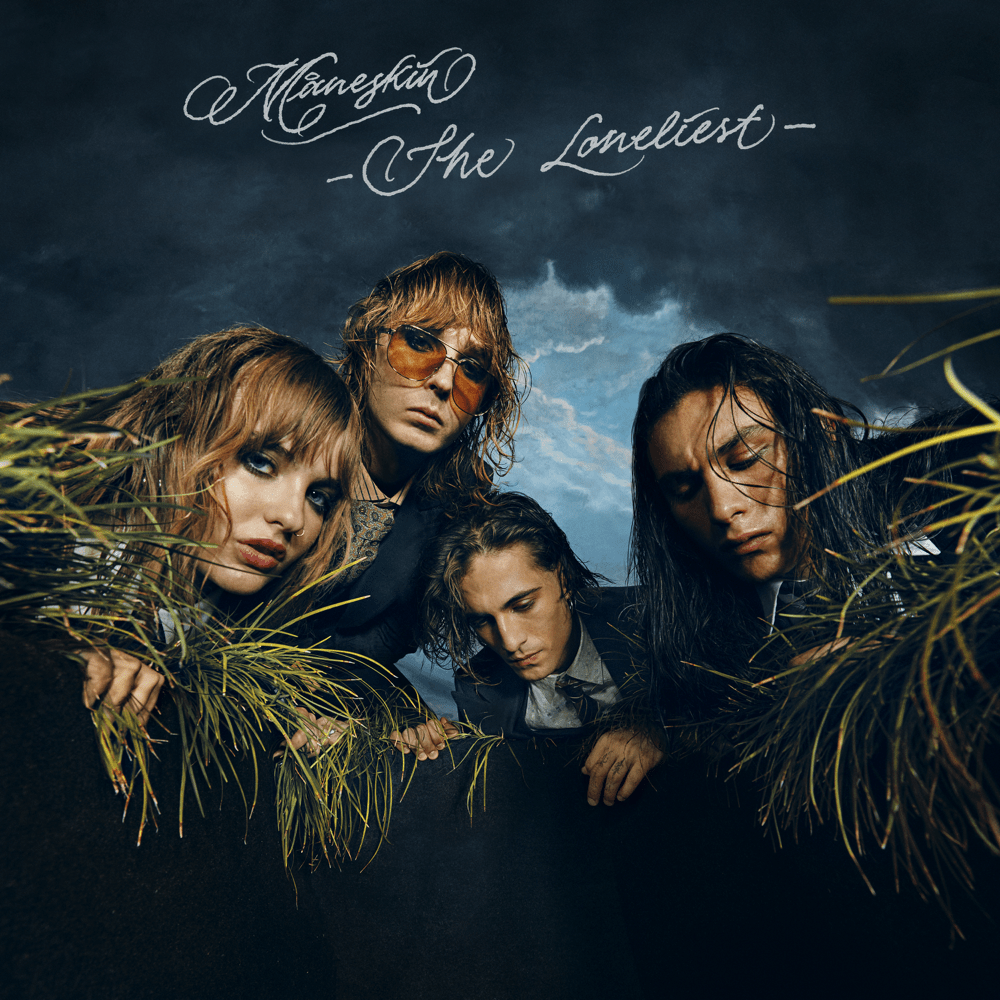 Talking about the song, lead-singer Damiano stated:
"We're so excited for you all to finally hear 'The Loneliest'. This song means a lot to me, it's a personal song but I hope you can all relate to it in your own way. We played a tiny surprise show in London last night and performed 'The Loneliest' live for the first time and your reaction meant so much to us! We're having a whirlwind year touring the globe, meeting fans at gigs and festivals all over the world, from Japan to America to Europe and beyond, and we can't wait to continue touring and releasing more music into 2023!"
The track was written by the band in collaboration with MNEK, JHart, Sarah Hudson, Jason Evigan, and Rami, while its production was handled by main collaborator Fabrizio Ferraguzzo.
In a statement about the song, the band commented: "'The Loneliest' has a strong emotional charge, being a cross between a love letter, a farewell, and a will. That's what you would say to the people you love when something good ends. They are important lyrics for us: they express a message of universal love."
The song received also an official music video written and directed by Tommaso Ottomano, which had its premiere yesterday.
Måneskin's latest single release "Supermodel" now counts in at 170 million streams worldwide. Over the summer Måneskin has been visiting some of the world's biggest music festivals and in August at the MTV VMAs in New York, the band performed live and received the "Best Alternative Video" award for "I Wanna Be Your Slave", making Måneskin the first Italian act to receive an MTV VMAs Moonman. This summer, Måneskin also played a historic show at the Circo Massimo in Rome, where they performed for over 70,000 fans.
This autumn, a gigantic tour of the US awaits, which is more or less completely sold out, and 2023 will also see the start of a tour as Måneskin return to Europe and their homeland Italy for some thirty major shows.
Probably one of their best releases so far, make sure to check out their new single "The Loneliest" below!