Tarja Turunen announces new album "Best Of: Living The Dream" & releases new single "Eye Of The Storm"
Tarja Turunen or also known as just Tarja has one of the richest and most multi-faceted musical careers that expands over 25 years.
Taking her first steps as the front woman of the metal band Nightwish, she met huge success with the band for several years, until she then decided to take on a solo journey that she is still on to this day.
Having released 8 solo studio albums and 7 live albums, the talented artist has also been working on her side project Outlanders in collaboration with the German musician, songwriter, composer, and producer Torsten Stenzel.
Now, Tarja has now announced her first best-of collection titled "Best Of: Living The Dream".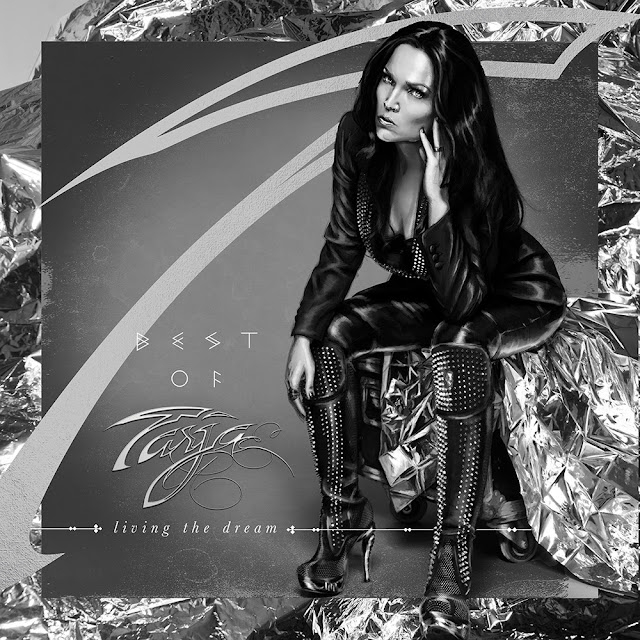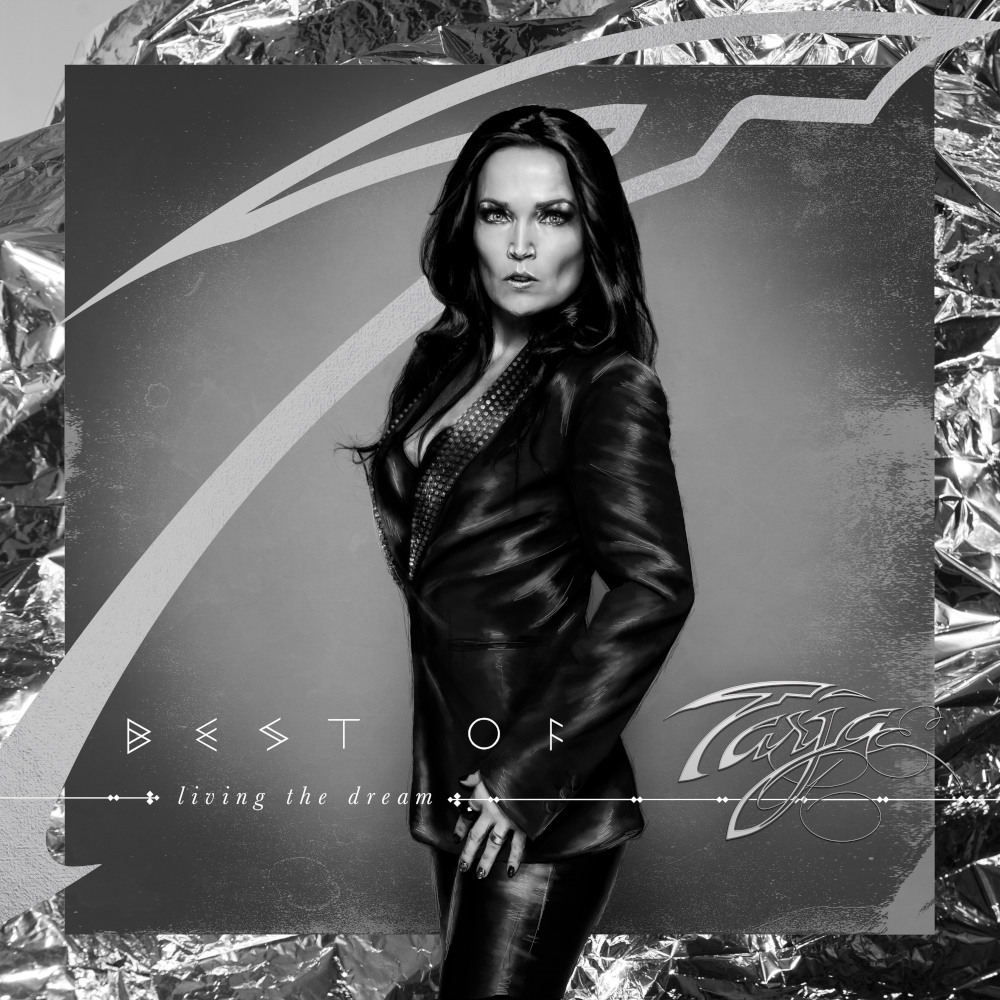 The album is scheduled to be released on December 2nd in a variety of different formats and will include her greatest songs, handpicked by Tarja herself.
"After all these years, I still really can't believe it's time for me to release a proper, 'Best Of' album. An album that contains my personal favorite rock tracks from my six albums – 'My Winter Storm', 'What Lies Beneath', 'Colours in the Dark', 'The Brightest Void', 'The Shadow Self', and 'In the Raw'. It's really amazing to think that it's been 15 years since I started my solo career. Where on earth all these years have gone? I don't know. So many beautiful moments, unbelievable. But I'm truly happy that I have been able to create music that first of all had made me happy. And I've seen that I have made many people happy. With 15 years of beautiful memories to look over, it has been a dream to put together this collection. And I really hope that you will enjoy this as much as I did while making it", she stated in a press release.
The new song "Eye Of The Storm" was recently released as a single to promote the album and it's a powerful anthem, true to Tarja's sound.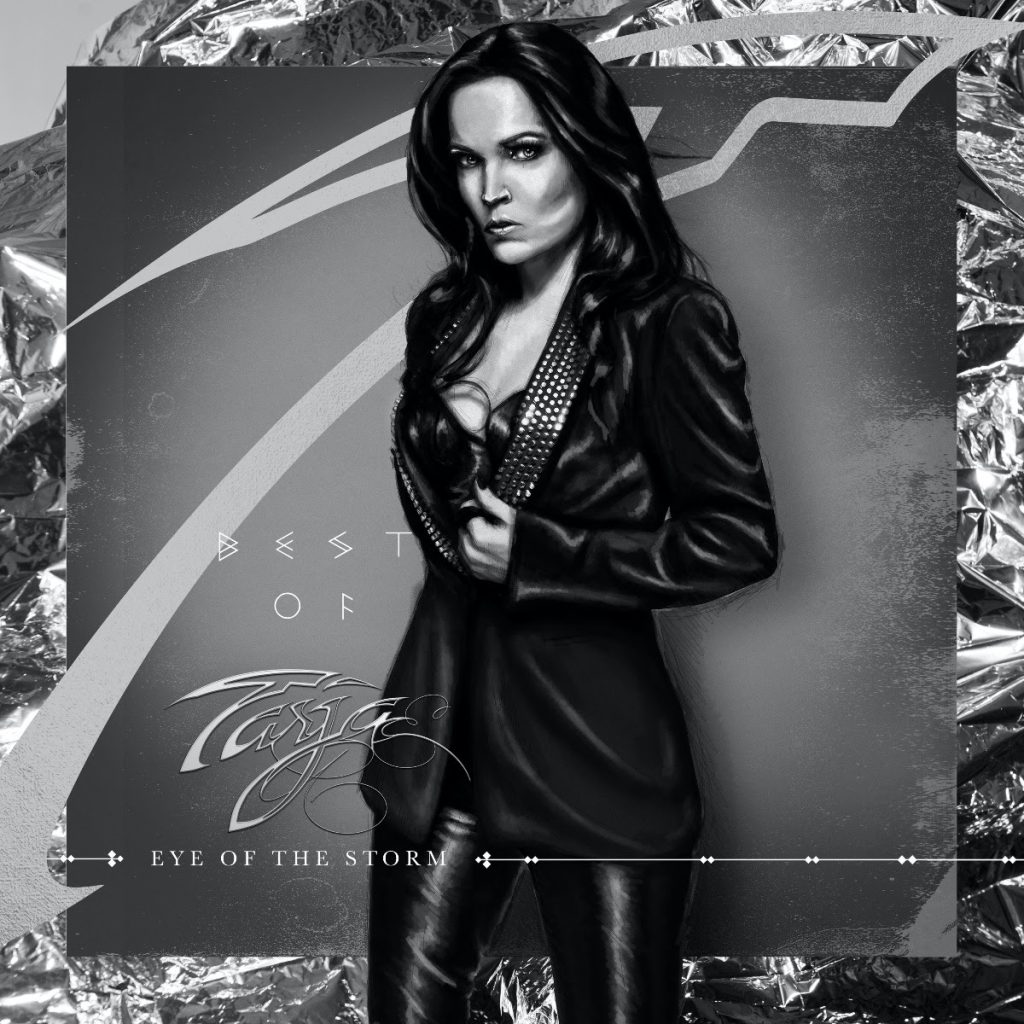 Talking about the song, she explained: "Actually, I wrote, 'Eye Of The Storm' a long time ago already. It was written for the 'Colours in the Dark' album, my third rock album. But already at that time, I decided to leave it for later on, wait for the special occasion. And now with this compilation, I took it and I wanted to use it. It was the right time. The song has a very deep feeling of closure in it. It's a powerful and emotional song, and it's been influenced by two very important countries in my life, Finland and Argentina. I was looking for inspiration from Finn musical father, Jean Sibelius, and also from the sound and style of the incredible composer, Argentina's Astor Piazzolla. So the song is like a battle. It's an internal battle inside of me actually because, at the time in life, I was really looking for my place in this world where I do belong as a person, as an individual. And in that sense, this song is very personal to me."
Make sure to check it out below!