MARINA releases new single "Purge The Poison" and announces new album.
Greek-Welsh singer and songwriter MARINA (previously known as Marina And The Diamonds) had some exciting news to reveal today, as she officially announced the release of her brand new album, 2 years after her latest project "FEAR + LOVE".
She officially kicked off the new era in November with the release of the lead single "Man's World" – an aetherial pop track that touches on issues such as gender inequality and feminism.
Later in February, a remixed version of the song by Empress Of was released in collaboration with Brazilian artist and performer Pabllo Vittar.
Now, MARINA has dropped the title of her brand new project which is "Ancient Dreams in A Modern World", as well as its tracklist, after having teased many of the tracks on her social media.
The album is scheduled for a release on June 11th via Atlantic Records and will consist of following songs: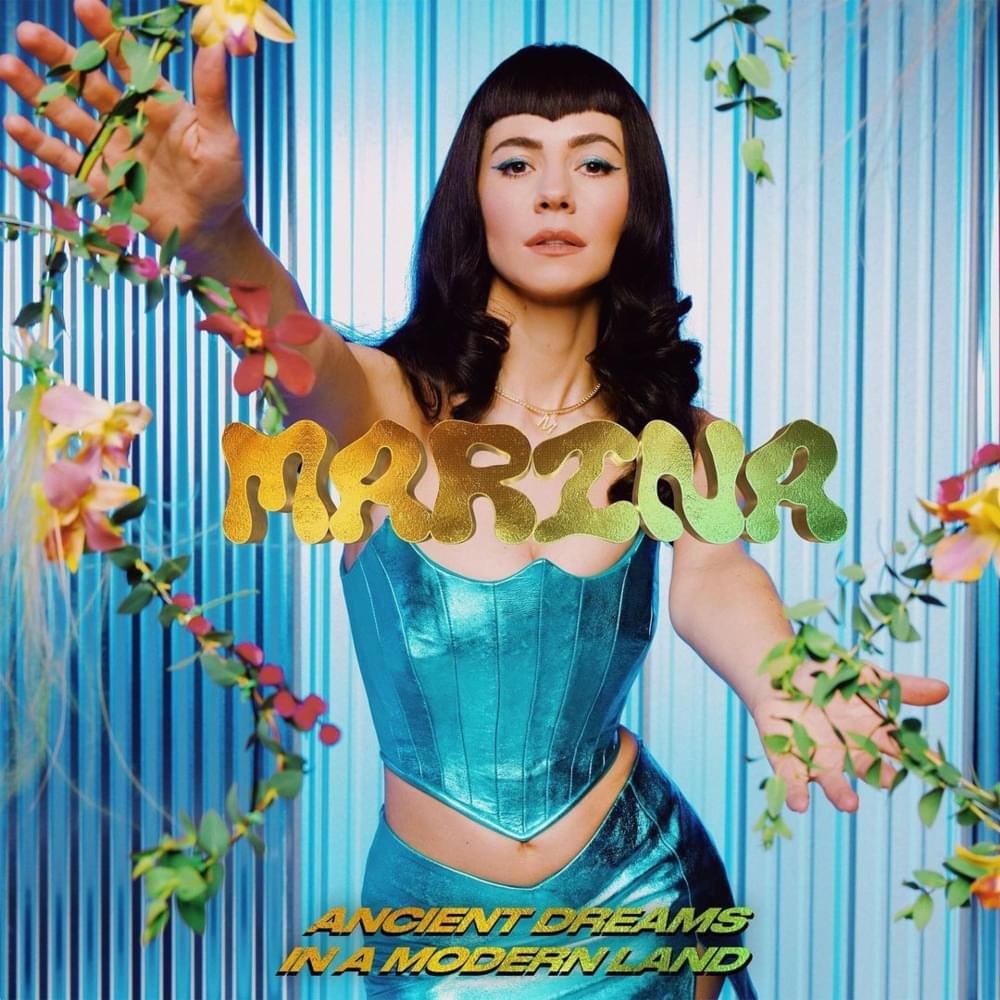 "Ancient Dreams in a Modern Land"
"Venus Fly Trap"
"Man's World"
"Purge the Poison"
"Highly Emotional People"
"New America"
"Pandora's Box"
"I Love You but I Love Me More
"Flowers"
"Goodbye"
"Purge The Poison" was also officially released as the second single from the album, a couple of days after the track, as well as its music video, was leaked accidentally.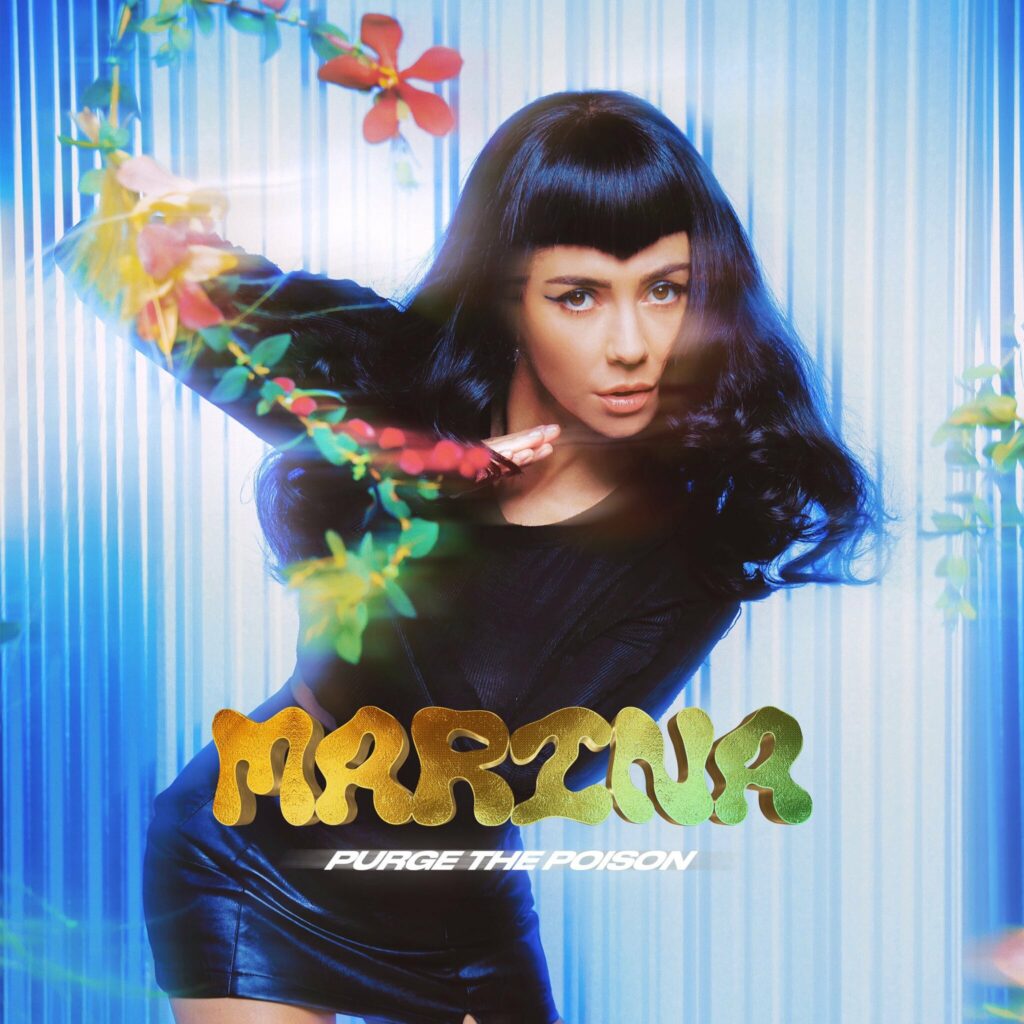 The song was written by MARINA herself, while its production was handled once again by Jennifer Decilveo (Melanie Martinez, Andra Day, Anne-Marie, Machine Gun Kelly).
The song explores lyrically, once again, themes regarding feminism and the planet, while it became instantly a fan-favorite both for its lyrical references on current social issues and movements as well for its sound, which was described by many as a mix of her "FROOT" project, with "The Family Jewels" era.
Its official music video was made available along with the song's release and features a concept conceived by MARINA and director collective Weird Life Films, who also served as its director.
Make sure to check it below!