Maroon 5 join forces with Megan Thee Stallion for new single "Beautiful Mistakes".
Maroon 5 are officially done recording their seventh and yet untitled studio album which will mark the follow-up to 2017s "Red Pill Blues" that featured the hit singles "Girls Like You" feat. Cardi B and "What Lovers Do" feat. SZA among others.
The talented band has now kicked off the new era by releasing the first official single of their upcoming project.
"Beautiful Mistakes" marks another collaboration for the band, who know how to successfully combine pop melodies with rap. This time the band is joined by upcoming rapper and singer Megan Thee Stallion.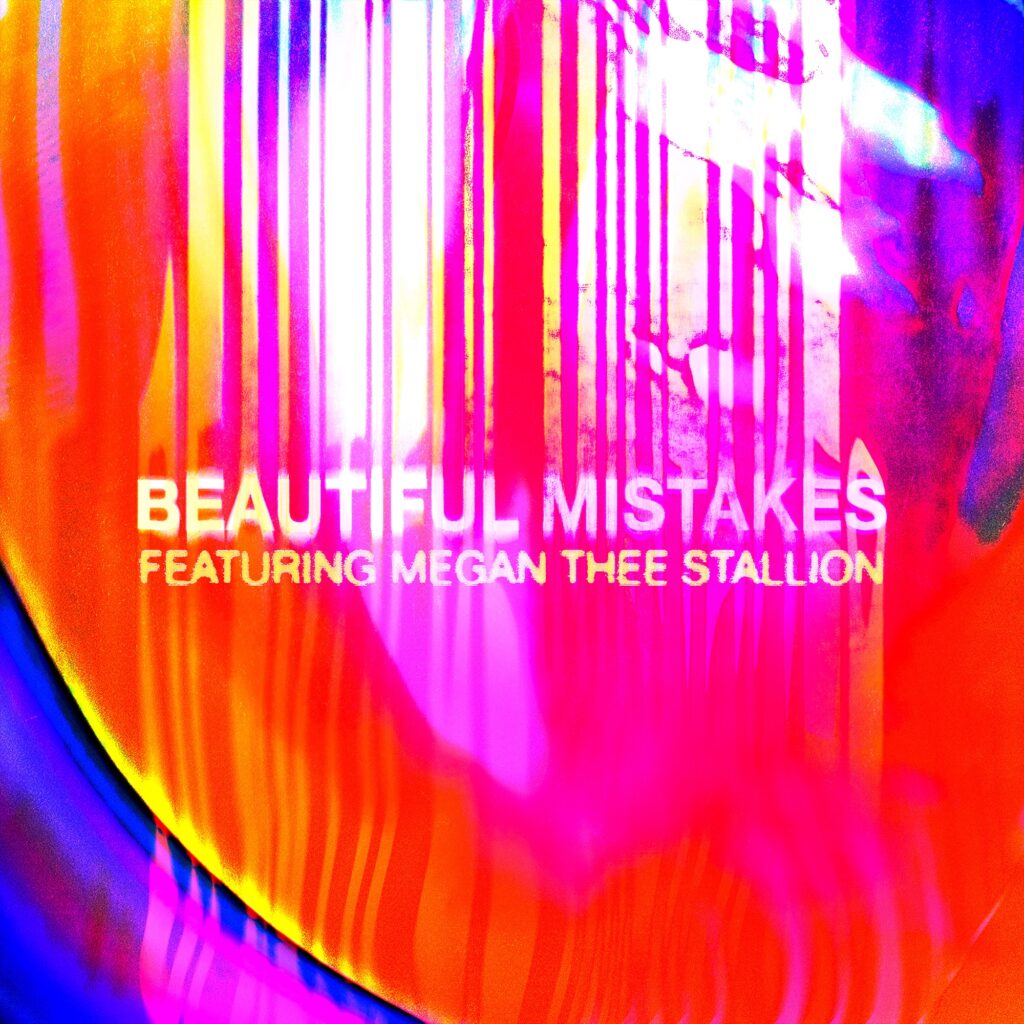 The track was written by Adam Levine and Megan Thee Stallion alongside Andrew Goldstein, blackbear, Joe Kirkland, and Jacob Kasher. Andrew Goldstein (Demi Lovato, Brooke Candy, Simple Plan, Celine Dion) & blackbear (Justin Bieber, G-Eazy, Linkin Park) handled also the production of the song.
Speaking about their collaboration with Megan, frontman Adam Levine stated:
"It's almost kind of this great symbiosis that occurs between whoever the feature is and the band, where it's at this great moment where we feel like we really have read the right timing. And it's nice because it opens up our eyes to new things, and theirs as well, so it's really been great. And, yeah, it's like Megan 100% meets all the criteria for just this really special person, super talented, having a moment. I was like the little break where you go to the melodic thing, to be honest, it actually shows this new kind of branch of what she does, and this new versatility that she's going to show everybody right now. I remember when I heard it, I was like oh, that's big. That's a side of her I had never really heard yet. She is a superstar, but really in the truest sense, man, she's all class, and just we had the best time shooting the video, and it was just a lot of fun."
Prior to "Beautiful Mistakes" Maroon 5 released the singles "Memories" and "Nobody's Love" that are also expected to be featured in their new album.
Until the official music video makes its premiere, make sure to check the song and its lyric video below!