Xenia Ghali releases new video for latest single "Love Me Still" feat. Nate Mitchell.
Greek songwriter, producer, and DJ Xenia Ghali is returning to the music scene with her newest single "Love Me Still".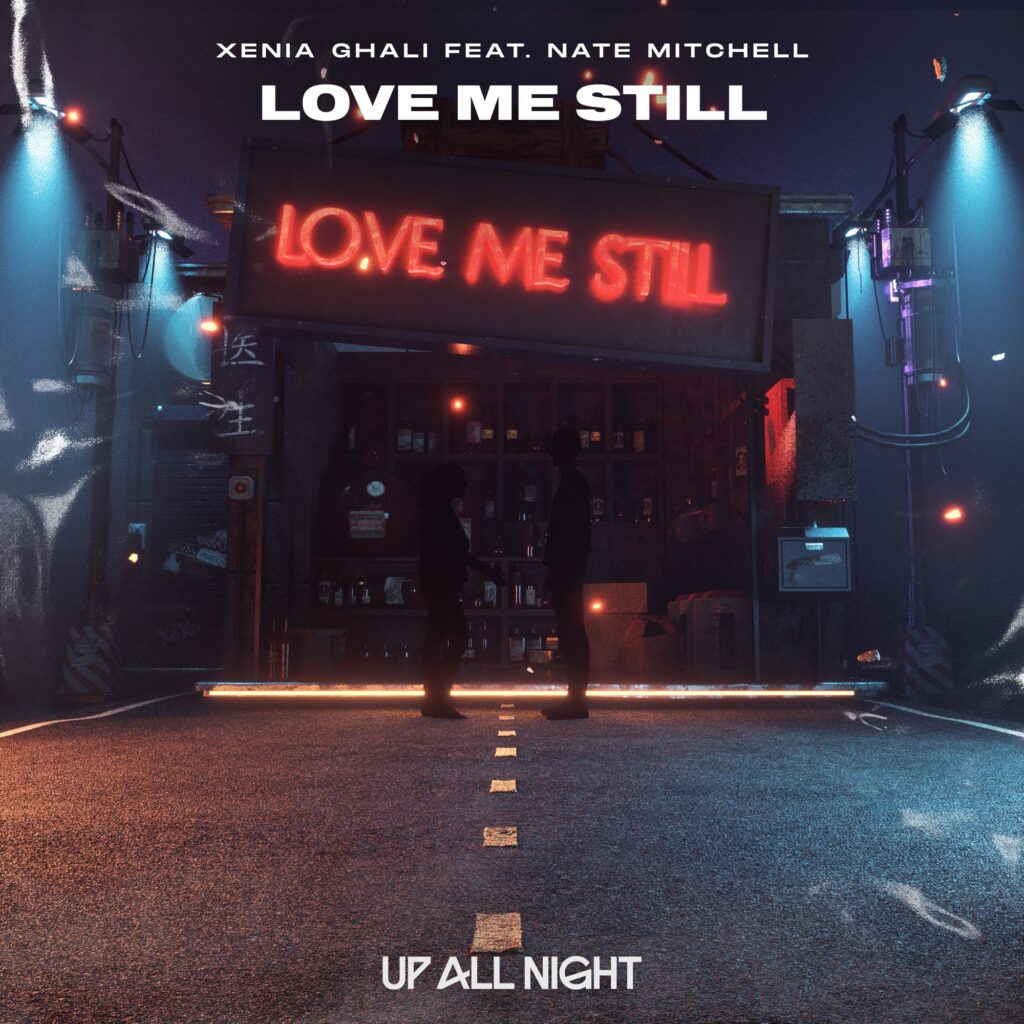 Back in 2020, she dropped the pop-dance "Rebel Soul" and a few months later the progressive house "Purgatory".
Xenia marks one of Greece's most internationally successful DJs with major collaborations such as with Wyclef Jean and Jessica Sutta of the Pussycat Dolls, and Eurovision alumni Tamta and Sakis Rouvas.
"Love Me Still" was written by her in collaboration with Chicago-based, singer-songwriter Nate Mitchell and Dutch DJ and producer Anthony Dircson, while she also handled its production.
An accompanying music video made its premiere today, directed by Sherif Francis and filmed in Greece.
The music video unfolds the daily life of a conservative couple. This daily routine is disturbed by a secret that the character played by Xenia Ghali, is keeping hidden from her husband. The allegorical video clip deals with stereotypical relationships, but also acceptance in a broader sense.
You want to know what the secret is? Make sure to check it below!