Miss Li drops new single "X".
Few Swedish artists have been able to measure up to Miss Li's success in recent years.
Not only has she established herself as one of Sweden's most successful artists and songwriters but she has also received 20 Grammis nominations (the Swedish version of the Grammy Awards), and was awarded the title of Sweden's most female streamed artist. With over fifteen years in the industry, she repeatedly manages to maintain her position and surpass herself.
All her songs are produced and written together with her constant partner Sonny Gustafsson. Their irresistible melodies, Sonny's catchy productions and Linda's accurate lyrics have hardly escaped anyone. With most of the songs constantly on the top of the charts and radio lists, the honorary title "Sustainable artist of the year" and sold out tours, Miss Li is constantly relevant on the Swedish pop scene.
This past November, her critically acclaimed album "Wonderful Misery" (initially released in September in Swedish under the title "Underbart i all misär") was released, and has been streamed over 100 million times.
Miss Li has since re-entered the studio with her songwriting partner Sonny Gustafsson and now she starts 2022 with the release of her new Swedish single "X". An instant pop song about all the awkward relationships she had.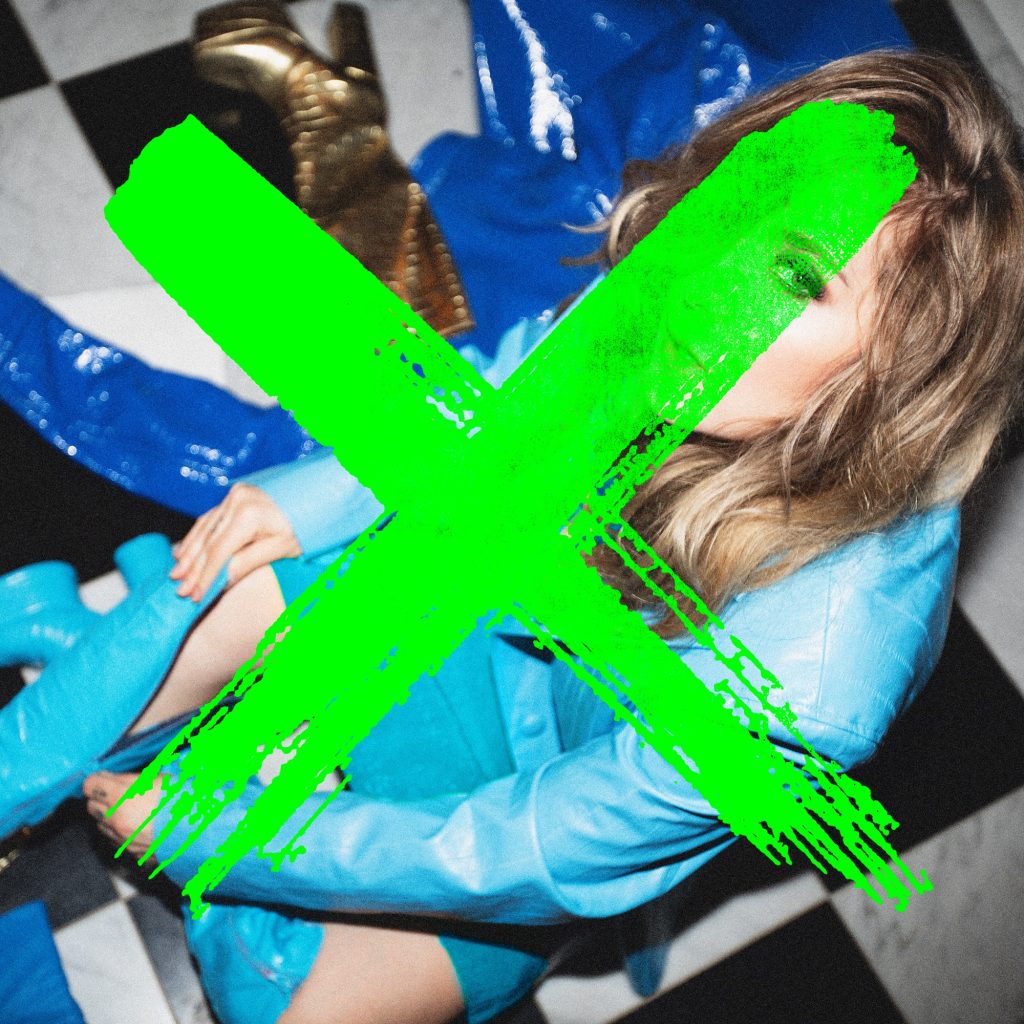 "I probably thought it would take years and days until I could even imagine writing and releasing new music again. It felt like I had already turned every cell of my body inside out with the album "Wonderful in All Misery" which was released this fall. But then came another winter with restrictions again. And I had time to stop and think. And suddenly I realized that there was so much more that wanted out.", she stated once announcing the release of the new single.
While it still remains unknown if the song will also receive an English version, it is undoubtedly a bop even if one does not speak the language.
Give it a listen below – we promise that you are going to love it!