"Therapy / Terapi" – Miss Li takes an inner journey on new single.
Linda Carlsson, better known by her stage name Miss Li, is currently one of Sweden's most successful artists, with a long repertoire behind her, and songs that were featured in very populars shows such as "Grey's Anatomy", and "Weeds".
Balancing in-between piano-driven pop, jazz, blues and folk music, the talented singer seems to have taken a more modern twist on her music in recent years, something that was quite audible on her latest album "A Woman's Guide to Survival", released back in 2017.
As she is extremely talented on creating catchy melodies and clever lyrics in both Swedish AND English, it is no wonder that she decided to release an album in both languages.
She kicked off this new era past February with the release of the lead single "Complicated" ("Komplicerad" is the Swedish version) that became a huge success and one of the most played songs of 2020 in Swedish radios.
A few months later the second official single "Stronger" ("Starkare") was revealed, a laid-back, brezy, summer bop with a self-empowering message to convey.
As we get closer to a possible release date of her ninth, and yet untitled, studio album through Sony Music Entertaiment Sweden, Miss Li has now released another taste off of her new project.
After having stated that she is complicated on one hand and yet stronger on the other, she is now revealing that she has come to that conclusion after going to therapy.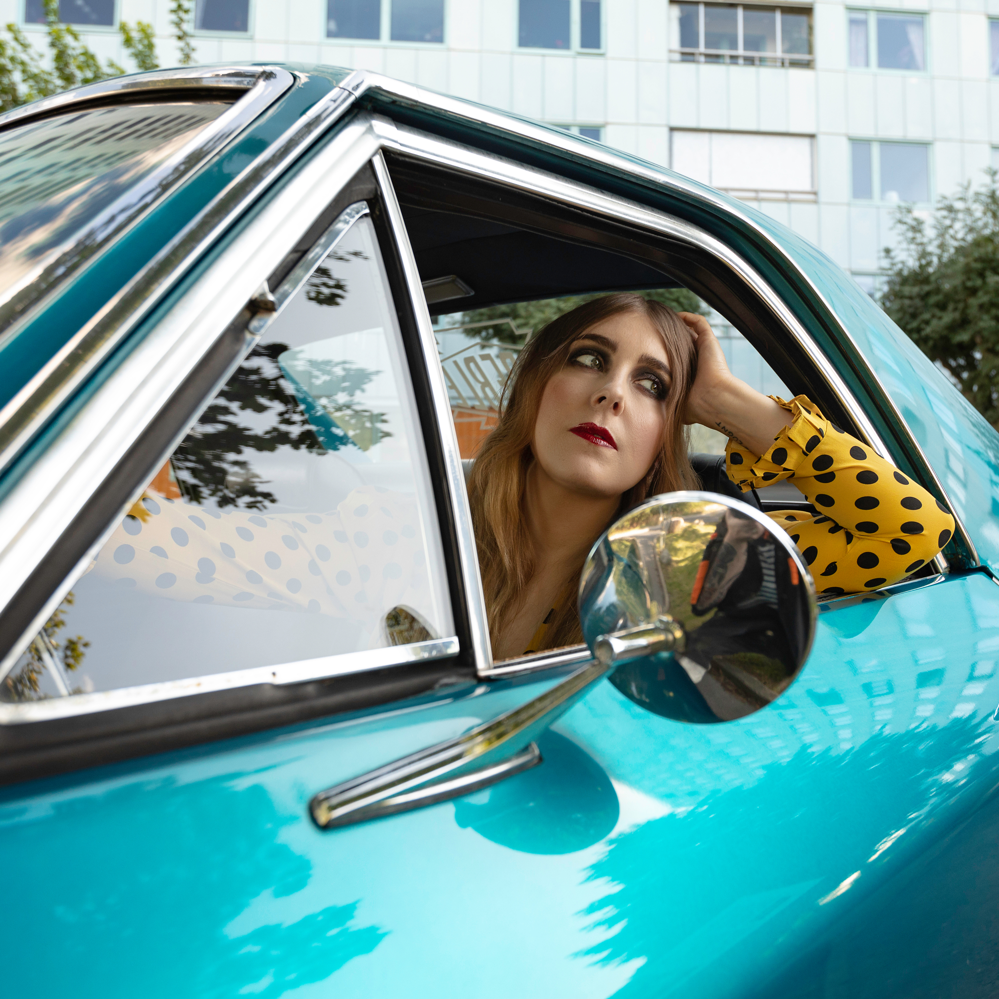 "Therapy" ("Terapi") marks her third official release this year and it's basically a song about working out the issues that you have, coming to terms with your flaws and insecurities and accepting who you are – in her case it's about "that she is incomplete, as usual" as she stated.
The track was written by Miss Li, once again alongside Sonny Gustafsson (Kygo, Lena), who also handled its production.
It's an instant earworm, so make sure to check it below!