Paloma Faith unveils new single "How You Leave a Man" & announces new album.
Paloma Faith is making one heck of a comeback with her new single "How You Leave a Man", the lead single to her upcoming sixth studio album.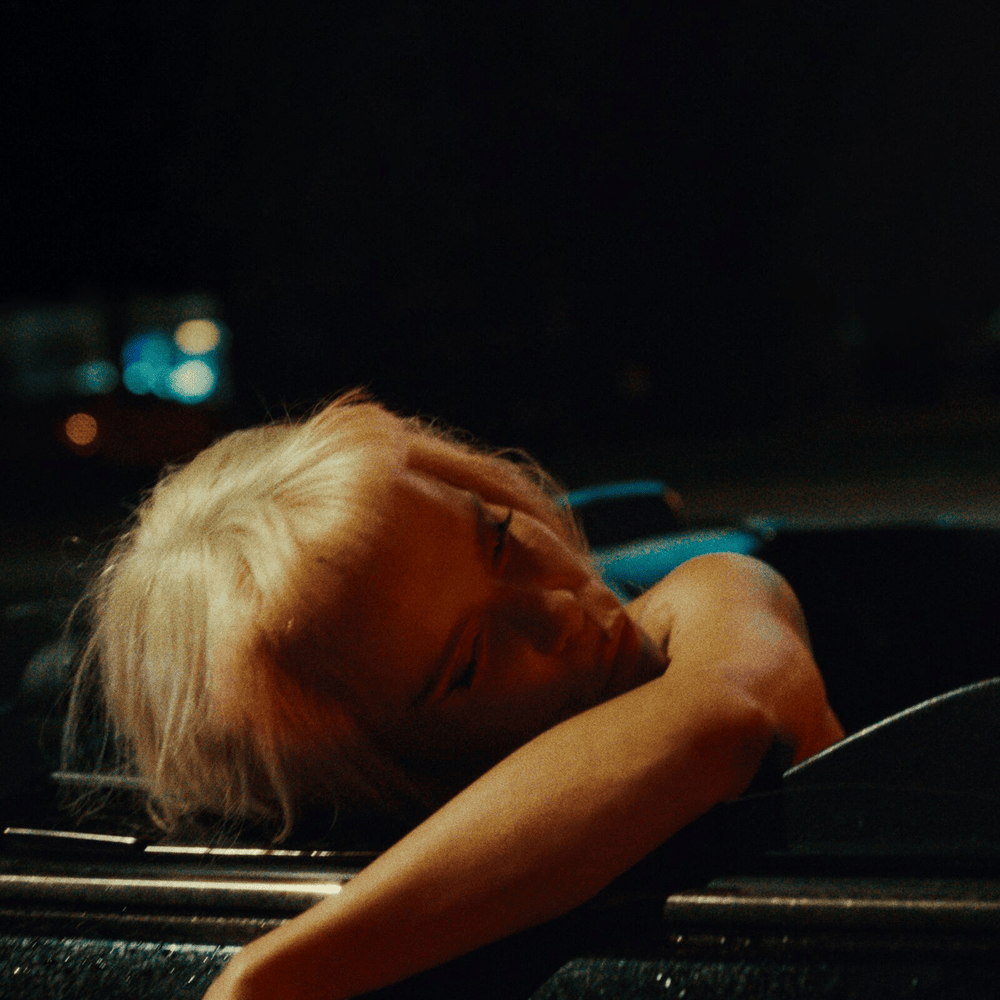 The talented artist previously released her last album "Infinite Things" in 2020, which spawned the singles "Better Than This", "Gold", and "Monster".
Her new project is titled "The Glorification Of Sadness" and it is expected to be released on February, 16th 2024. The album will include 17 songs while the full tracklisting remains yet to be announced.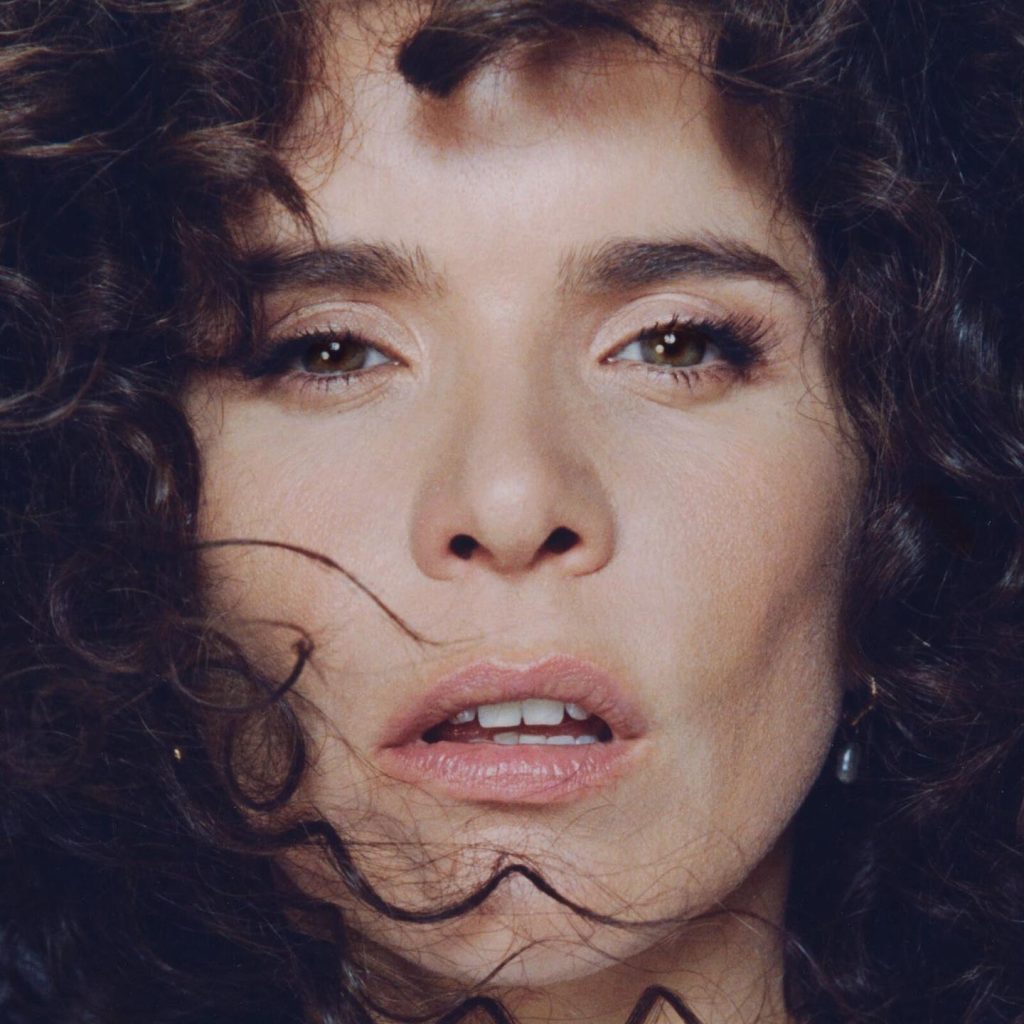 Her new single was inspired by her separation from her ex-husband, after nearly 6 years of marriage. The passion and raw emotion behind the song comes definitely through the bombastic chorus but also the highly emotional lyrics.
The track was written by Elle King, Charlie Puth, Jacob Kasher, and Andrew Wells while Wells (Halsey, Bebe Rexha, Meghan Trainor) was responsible for its production along with Martin Wave (COTIS, Chloe Lilac).
An official music video was released along with the song, directed by performance artist and director of the contemporary theatrical performance group Theo Adams Company, Theo Adams.
Undoubtedly one of the best songs of her career, "How You Leave a Man" feels like the tip of the iceberg – an iceberg full of drama and great music that is.
Make sure to check it out below!