Tove Lo shares new lyric video for "I'm Coming".
It's been a few months now that Swedish singer Tove Lo dropped "I'm Coming", a cover in English of "Jag Kommer" by Veronica Maggio, which was a hit single in Sweden in 2011.
Tove Lo's version was firstly recorded for and released by Spotify in March and was finally also included in the re-release of her fourth studio album "Sunshine Kitty: Paw Prints Edition" this past May, via Universal Music.
The English lyrics to the song were written by Tove herself, sharing the credits with Veronica Maggio, Stefan Olsson & Christian Walz, while the production was handled by ELVIRA & Gustav Weber Vernet.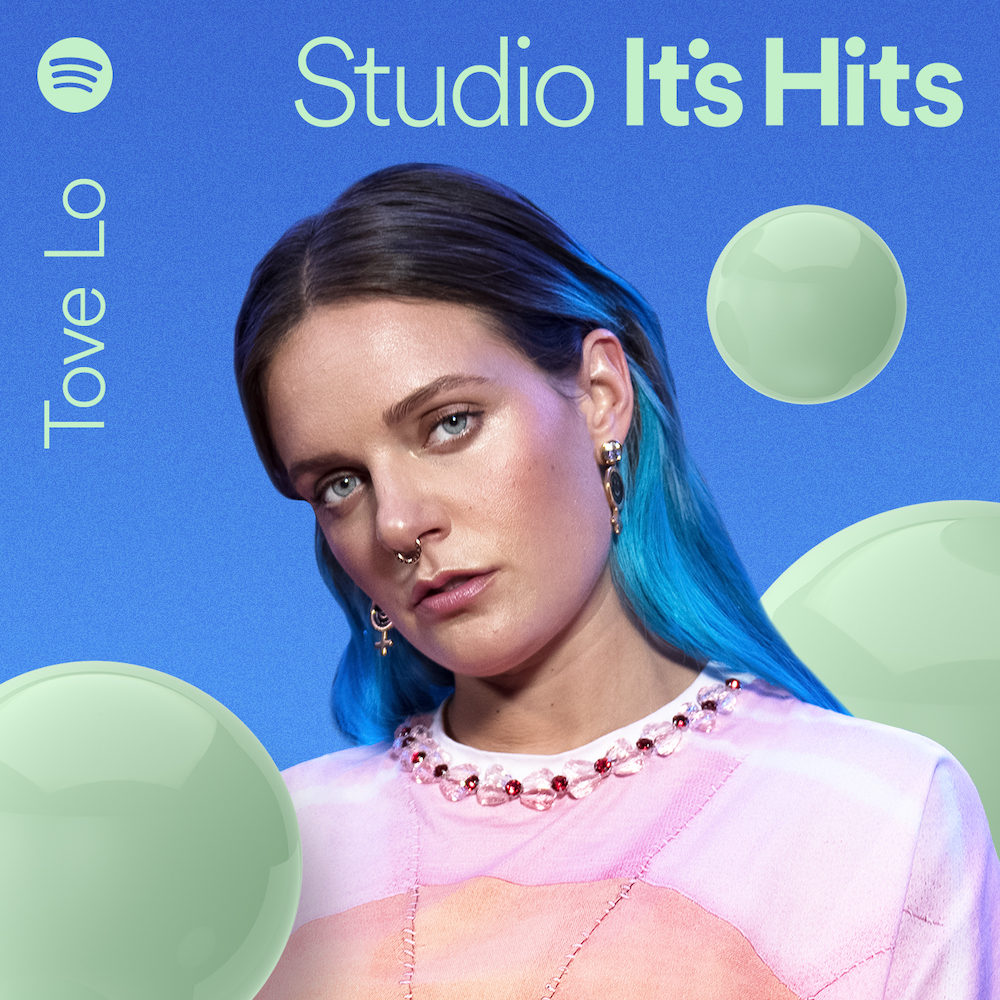 The cover starts with a sample of her hit single "Habits (Stay High)" and – though the lyrics are a translation – Lo changed the third line of the song to refer to her debut album "Queen of The Clouds", released back in 2014.
Regarding the track, Tove stated:
"This song has been one of my absolute favorites since it came out. I have so many memories to it and I've always been so impressed with Veronica Maggio's way with words. I could never write in Swedish the way she can. It's the perfect mix of poetic, 'everyday romance' and making the Swedish summertime feel epic and melancholic all at once. It was such a cool challenge to translate something so close to my heart."
A new lyric video was recently released for the song, directed by Thibaut Duverneix (5 Seconds of Summer, Elton John), depicting Tove Lo dancing in her bedroom to the song, wearing lingerie, while the lyrics float through the screen.
Though still crossing our fingers for an offcial music video, the fact that she is still promoting the song is a very positive sign and we will definitely keep on having it on repeat.
Check the lyric video below!