"Walk With Me" – Joss Stone releases brand new single.
Joss Stone has proven countless times that she has a unique voice and a talent that are beyond space and time. Her songs always create that special feeling where you can get lost in a moment and be transferred into a dreamy state of mind where emotions pour out non-stop.
Though she may not be receiving the same recognition as she used to during her breakthrough years (unfairly, in our opinion), Joss is undoubtedly one of the best singers of her generation and a well-shaped and solid artist.
2015 was the year she released her latest album "Water For Your Soul" – a reggae and hip hop project with influences from many different genres, including soul, R&B, world, gospel, Latin, and some Indian and Irish influence.
Now, the talented singer is returning with a brand new single, meaning to uplift and warm the hearts and spirits of listeners, especially in the dark times of uncertainty we are all currently living in.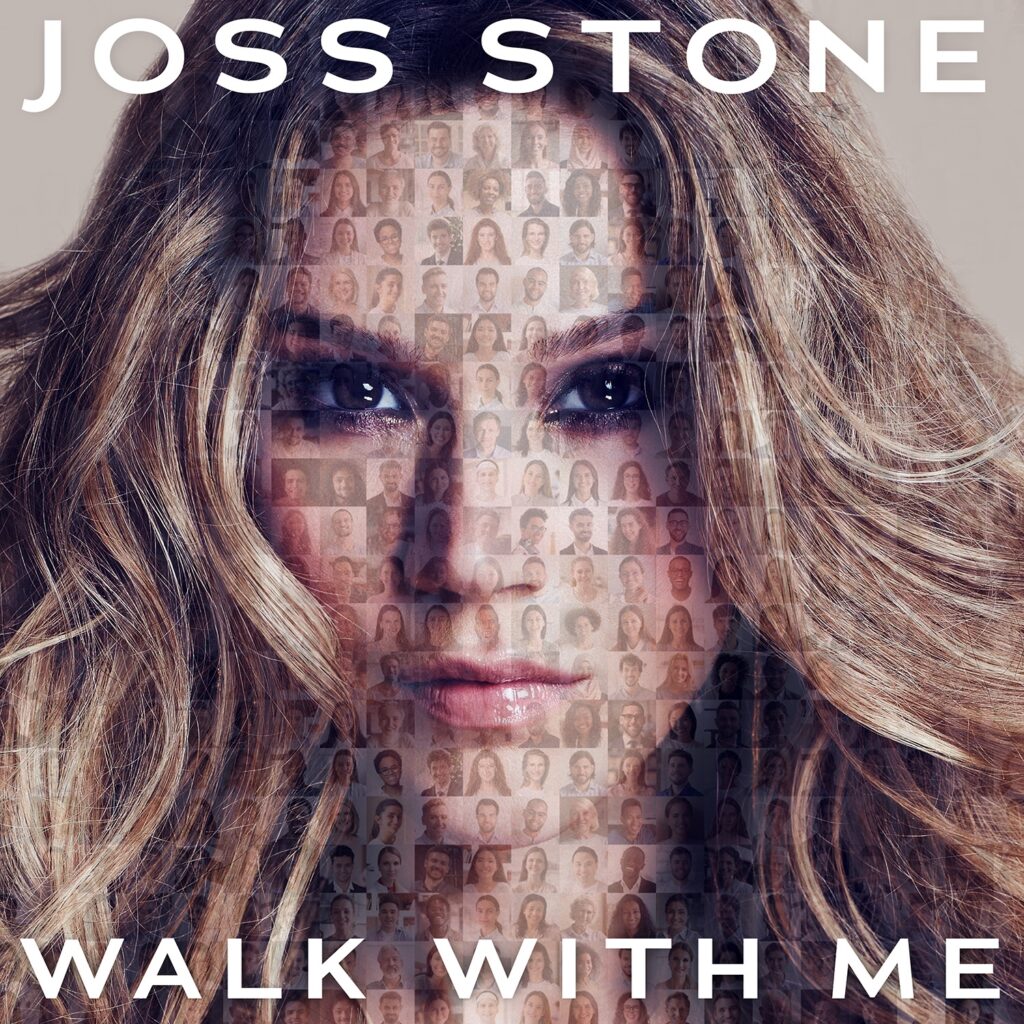 "Walk With Me" marks a collaboration between Joss and long-time friend and collaborator Jonathan Shorten (Girls Aloud, S Club 7) that musically moves between soul and RnB, while also implementing elements of gospel music.
Talking about the song, she stated:
"The song started out as a romantic song asking someone to walk through life with you, kind of like a wedding song if you will. When we got to working on it so much had happened that I couldn't take my mind off. With the pandemic and what happened with George Floyd that unfortunately sparked so much violence it got me thinking that the problem is mostly with the us and them attitude. That is the biggest killer – separation and judgement. Everyone needs to come together in order to survive this life in peace. Without togetherness nothing is OK.
So I rewrote the song and I hope people take it in the way it was intended. When I speak of the 'heroes', I am speaking of the brave doctors and nurses that have given so much of their lives to help others have one. And when I speak of 'our brothers and sisters that cannot breathe', it is a reference to George Floyd and the many others who have suffered injustice and suffocation in any way, be that physical or emotional. When I say 'so take a hand', I mean any hand, love everyone, we are in this life together. The only way things will get better is if we throw the divides and lines away and love each other regardless of colour or job or health. The fix is not to make those lines thicker. Let's walk together. Through it all."
While it still remains unknown if this is the first taste off a new project or just a standalone single, one thing remains certain: Joss' ability of creating a timeless gem.
Make sure to check it below!