Zara Larsson and David Guetta collaborate once again on new single "On My Love"
Zara Larsson goes on with the promotion of her upcoming third studio album, which remains yet to be officially announced but is rumored to drop sometime next year.
The Swedish and global superstar released her last album "Poster Girl" in 2021, which included the singles "Love Me Land", "Wow", and "Talk About Love".
Zara kicked off the new era at the beginning of the year with the release of the lead single "Can't Tame Her", which cracked the top 10 in several countries around the world.
A few months later, she released the second single "End Of Time", along with its official music video.
Now, the talented artist has revealed yet another new song from her upcoming project and it is a special one!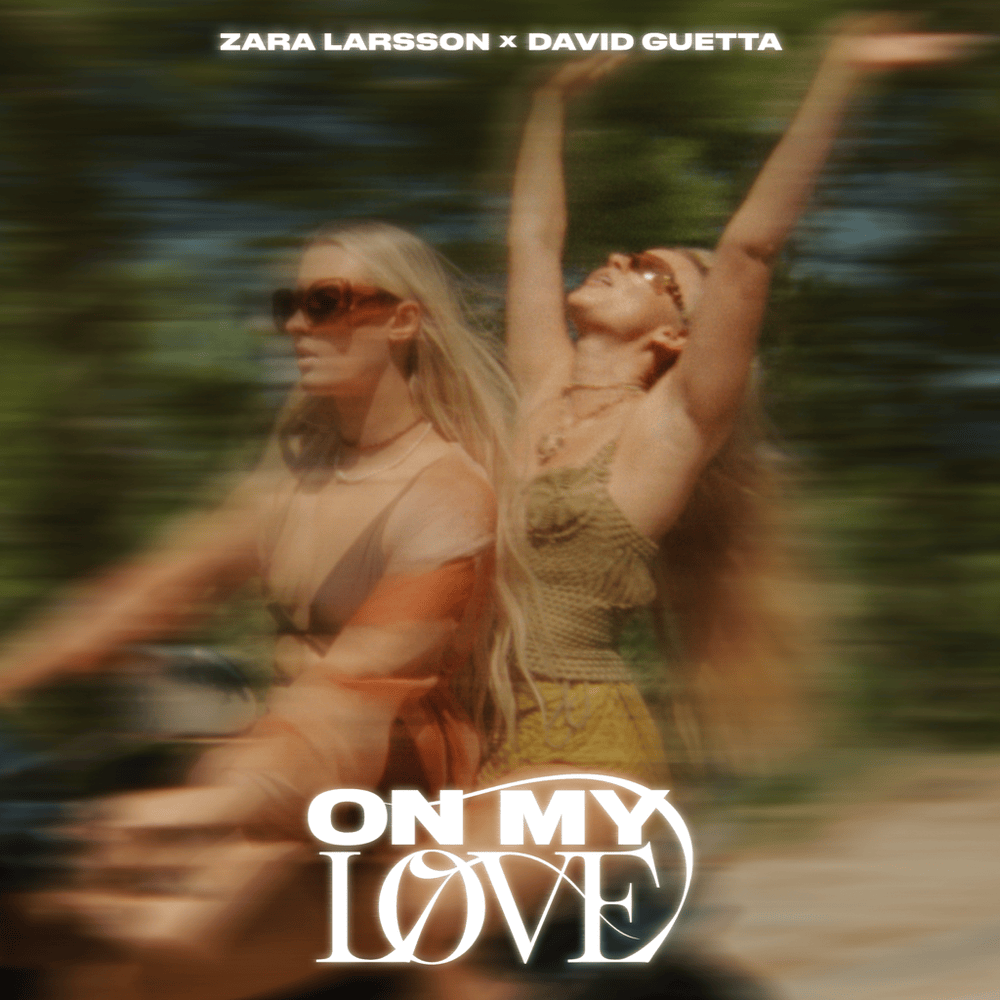 "On My Love" is a song that Zara created by collaborating with the legendary DJ and music producer David Guetta and it dropped 7 years after their first collaboration on "This One's For You", the official song of the UEFA Euro 2016 held in France.
The new track was written by both artists in collaboration with Giorgio Tuinfort, Sean Davidson, Dewain Whitmore, Patrick "J. Que" Smith, Castle, and Andre Davidson, while Guetta, Tuinfort, and Cesqeaux were responsible for its production.
Speaking about the song, Zara stated: "'On My Love' is about the relationships you have in your life that mean so much to you that you would put everything on them. Whether that's a platonic relationship, something with a family member, a lover, a friendship, or whatever it is – we all need someone that just brings you pure joy, because that's what life is all about."
An official music video was also released along with the song, directed by the director duo Mutant (Javier Castán and Eoghan O'Driscoll) and Zara. The video is a tribute to her sister Hanna:
"I had the best time directing this together with Mutant, but mostly I'm beyond proud to have my sister in it. I'm so so proud to be your sister, Hanna. I love you so much and I hope everyone who's watching are feeling the love too".
Check it out below!