"Sorry/Förlåt" – Miss Li shines in brand new single.
Swedish pop star Miss Li is back at it again releasing new music off of what seems to be her new studio project that has yet to be announced.
This new era kicked off last year with the release of the first single "Complicated" ("Komplicerad" is the Swedish version) that became a huge success and one of the most played songs of 2020 in Sweden.
Then in May of 2020, she followed up with the easy, breezy "Stronger" ("Starkare"), a laid-back, summer bop with a self-empowering message to convey.
A few months later, the super-catchy "Therapy" ("Terapi") was dropped – a very playful song, both lyrically and sonically, and an instant earworm.
Now, Miss Li is making sure to keep us in the right tempo by releasing her brand new single "Sorry" or "Förlåt" in Swedish.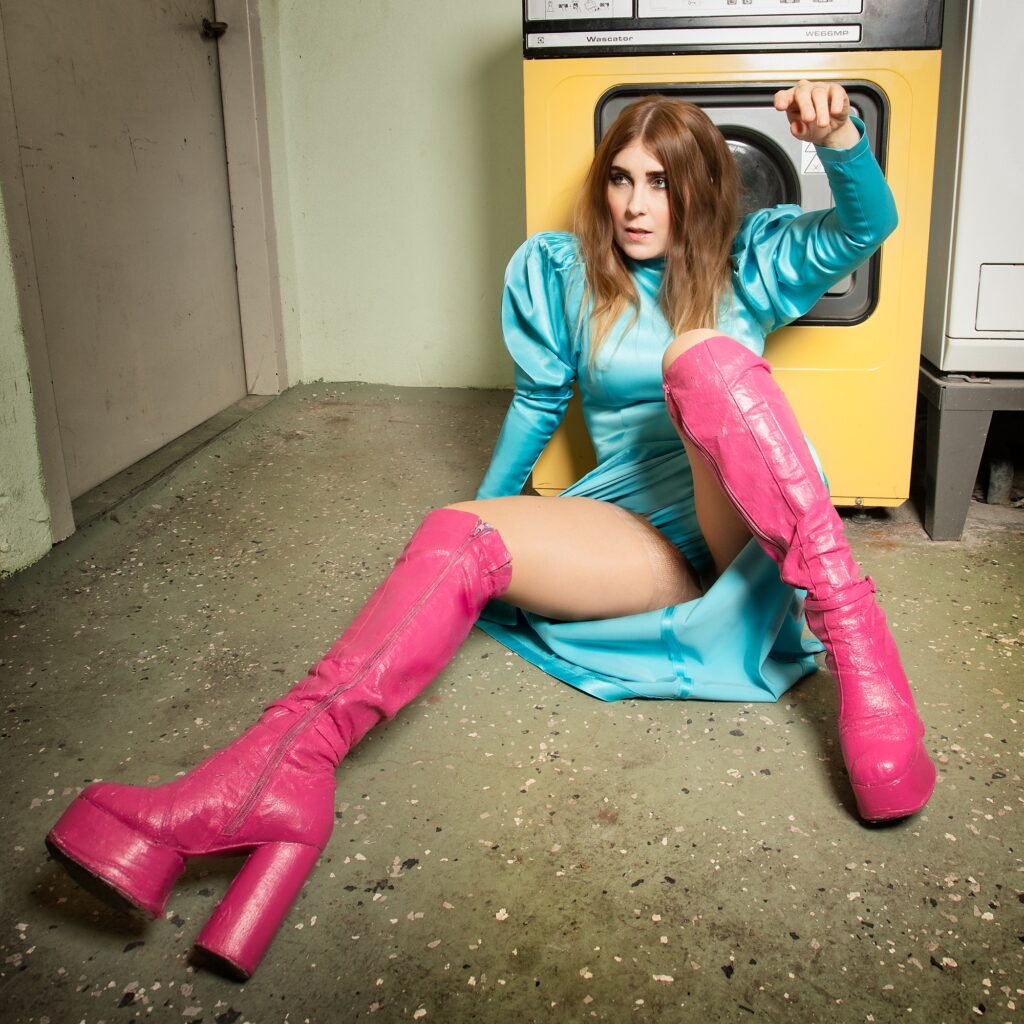 "It is maybe the finest word you can say to someone", she stated, speaking about the song's title and theme.
Don't get fooled by the title though, because, despite the fact that the title and the lyrical content are apologetic, the song's beat and music are anything but.
The track was written by her together with Sonny Gustafsson and Thom Bridges and released by Sony Music Sweden.
Sassy bubblegum-pop melodies and a catchy hook, combined with heartfelt lyrics is what makes this song another potential hit for Miss Li, who knows best how to successfully put all those ingredients together.
Make sure to check it below. Varsågod!