Sugababes make comeback with new single "When The Rain Comes"
What an exciting time for all Sugababes fans as the group has dropped a brand new single after more than a decade and has also confirmed that a new studio album is on its way!
The original trio of the Sugababes, consisting of Mutya Buena, Keisha Buchanan, and Siobhán Donaghy, lastly surprise-dropped independently the album "The Lost Tapes" in 2022 – a body of work which was originally planned for release in 2013 but was postponed due to various reasons.
Now, the British girl group is officially back with their new single "When The Rain Comes", which is the lead single from their upcoming ninth album that is set for release in 2024 but remains yet to be officially announced.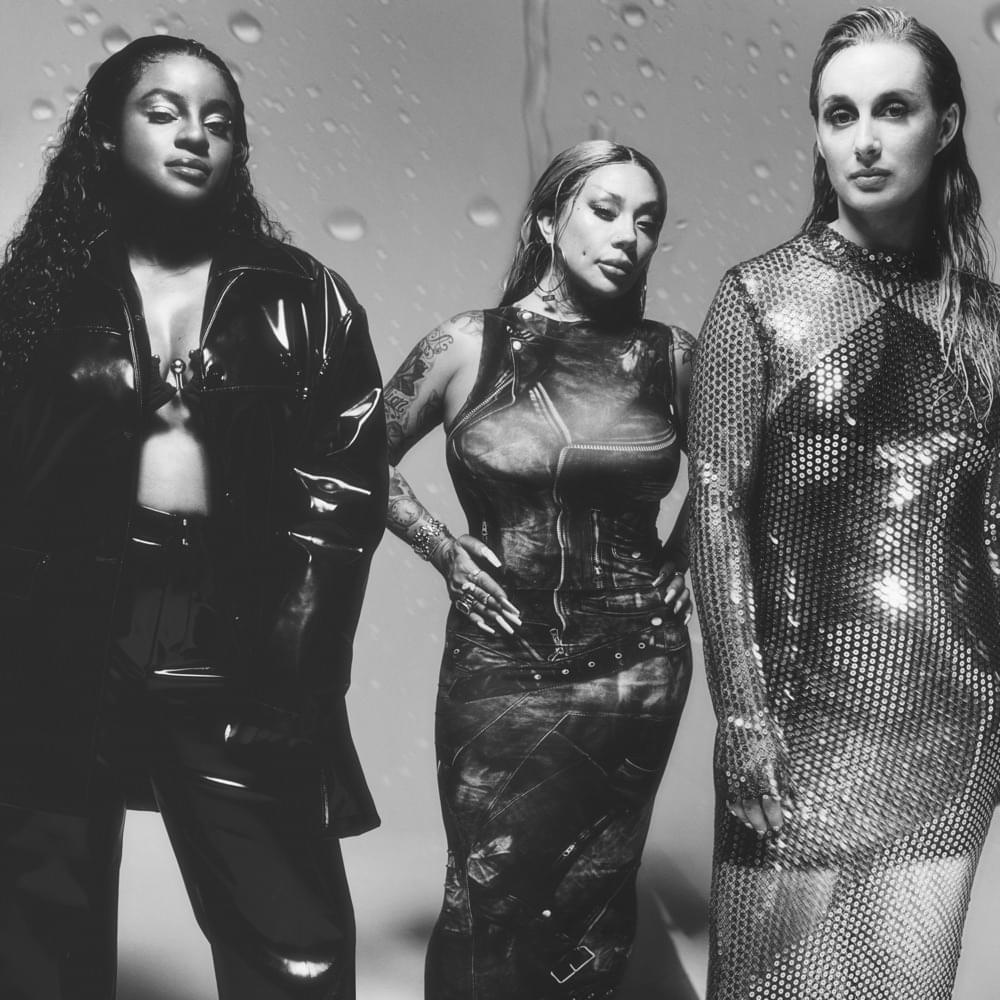 The new song was written by all three girls in collaboration with Iain James (Little Mix, Anne-Marie, Olly Murs, The Vamps) and George Moore (Adam Lambert, Florence + The Machine, MIKA, Clean Bandit), while the latter was also responsible for its production.
The girls performed the song live for the first time on the day of its release at a one-night-only concert at the O2 Arena:
"We loved being back in the studio and writing this song this summer, and it feels like the perfect song to release to coincide with our biggest headline show to date. This song is a celebration of the people in our lives who stand by us and lift us up through the good and bad times. The three of us have been that for each other over the years, and we felt there was no better way to mark this moment in our journey than with this song.", they stated in a recent interview.
An exciting comeback, not only for the fans but also for those who grew up with their music in the early 00s, none of whom will be disappointed by it.
Make sure to check out their new single below!