Troye Sivan drops new single "Got Me Started"
Troye Sivan is counting down the days to the release of his third studio album "Something To Give Each Other", which is scheduled for October 13th via Capitol Records.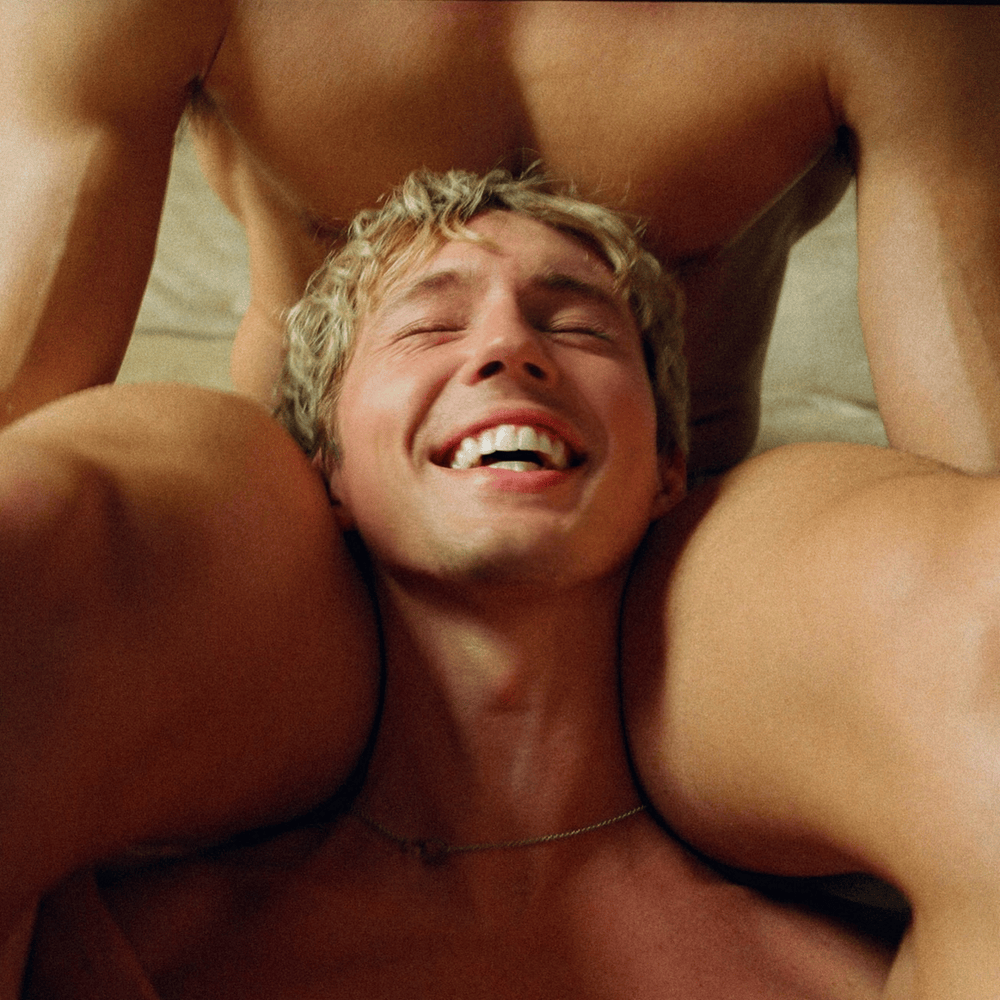 The new project arrives five years after the release of his sophomore album "Bloom".
Additionally, in 2020 he dropped his fifth EP "In A Dream".
Troye kicked off the new era this summer with the release of the lead single "Rush". The song climbed up the charts in several countries around the world and went also viral on social media, along with its official music video.
Now, Troye has revealed "Got Me Started" as the second official single and is on his way to accomplish the same success as its predecessor, if not to surpass it.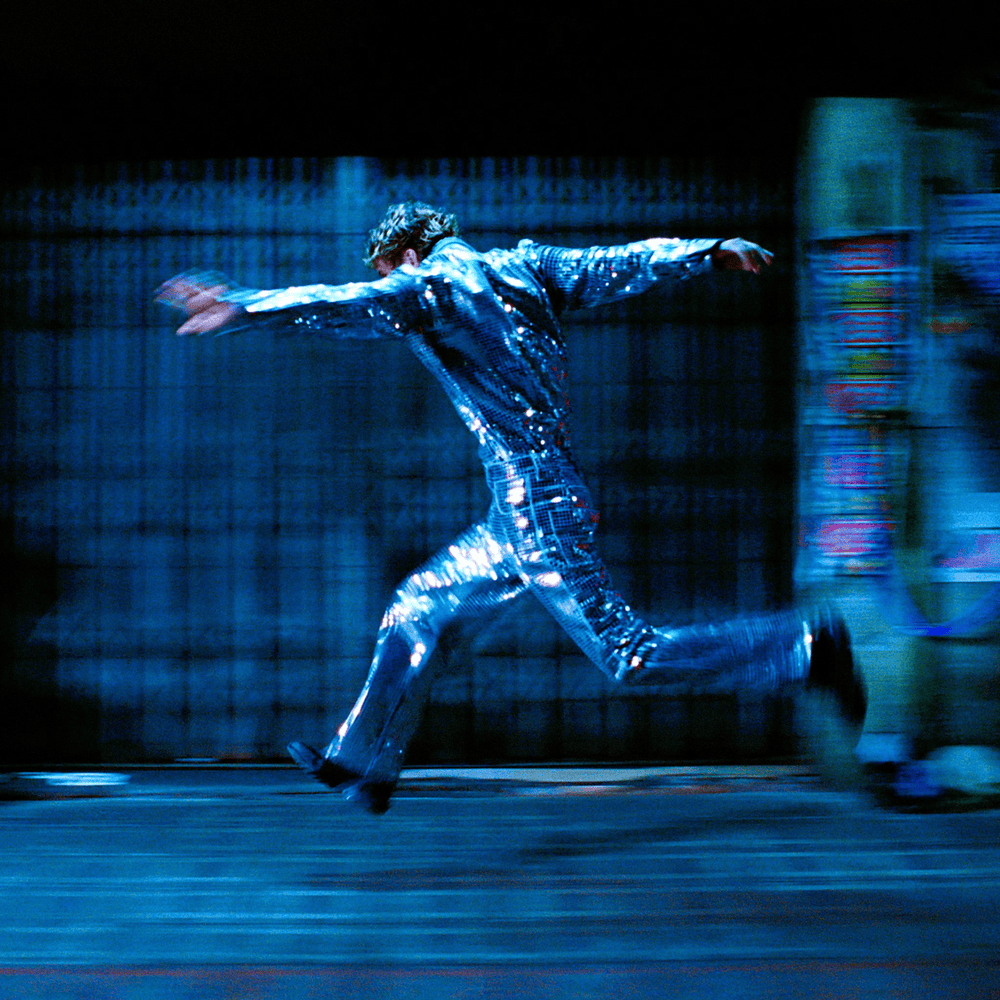 The song samples the iconic track "Shooting Stars" (2009) by Australian electronic duo Bag Raiders and it is a mixture of music genres, varying from pop to RnB and electro.
It was written by Troye alongside Leland, Tayla Parx, Styalz Fuego, Ian Kirkpatrick, Jack Glass, and Christopher Stracey while Kirkpatrick (Dua Lipa, Selena Gomez, Lizzo, Kim Petras, Shawn Mendes) also handled its production.
"When we were writing this song, I was emphatic about using 'Shooting Stars' — I just kept humming it in the studio. I'm over the moon about the opportunity to sample that track because this song is iconic to me. Ian Kirkpatrick's production technique of recording the vocal at a slower speed and then speeding it up is what you hear in the chorus. I instantly loved the way it sounded." Troye stated about his new single and then continued describing it as "the euphoric moment of total freedom, realizing that you're completely fine on your own and that also this is not a moment of sadness, but a moment of endless possibilities".
The song was accompanied by an official music video which was shot in Bangkok, Thailand, and was directed by Gordon von Steiner, who was also behind the music video for "Rush".
Another track that has success written all over it – make sure to check it out below!