The Vamps drop new song "Chemicals".
British band The Vamps are on their way to conquering the music scene again, just 2 years after the release of the their two-part album "Night & Day".
The talented band announced the release of their fifth official studio album "Cherry Blossom" scheduled to be released on October 16th via EMI Records / Universal Music.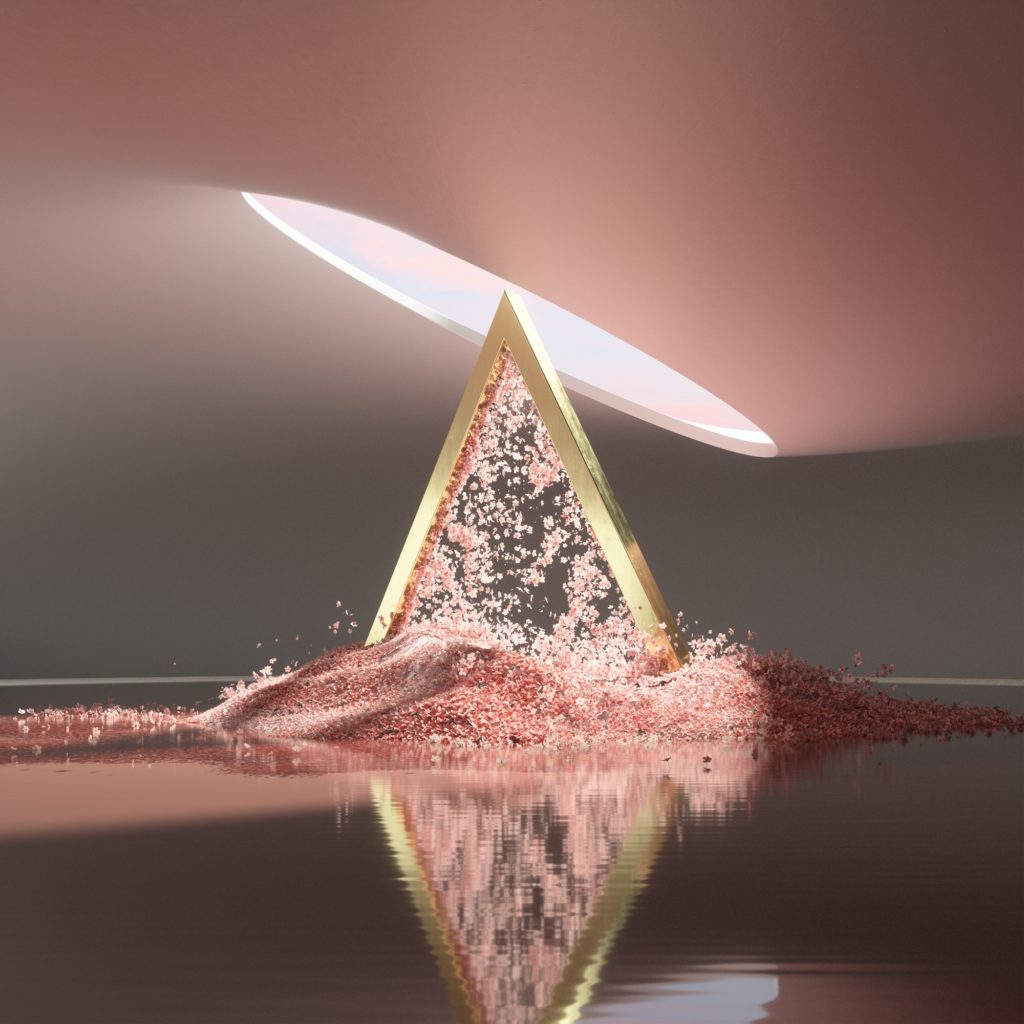 In July they released the first official single "Married in Vegas", showing how much they have grown as artists and that is reflected in the maturity of their new sound in the best way. While maintaining the fun and energetic part of their music of course!
Setting forward with the promotion of their new project, they just dropped another new song, which is basically the second official single off of it.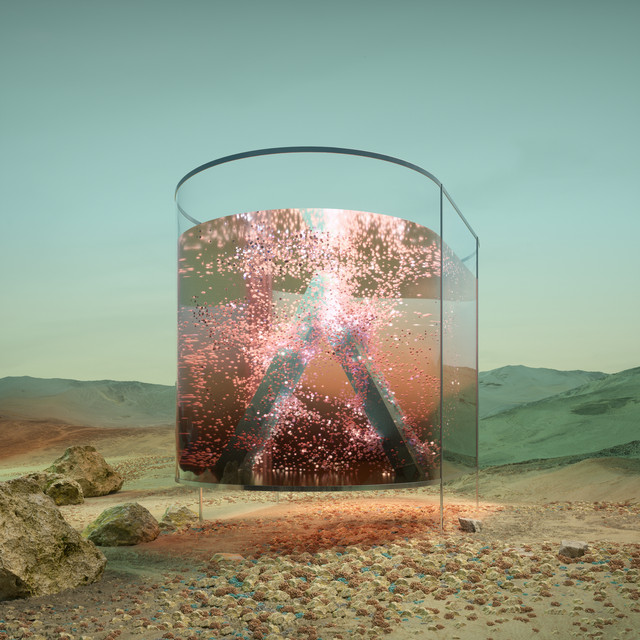 "Chemicals" is an electro-pop song, lead by a heavy beat that accompanies perfectly the sonic direction they firstly showed us with "Married in Vegas".
The track was written by the band in cooperation with Tom Mann and LOSTBOY (Rita Ora, Zedd, Kehlani, Ella Eyre), with the latter also handling its production.
Talking about the song, frontman Brad Simpson stated:
"Chemicals" is a really important track for us, it's essentially the DNA of the album and so a real indicator of what the Cherry Blossom sound is. The response to [last single] "Married in Vegas" has been incredible so far, we can't wait to share more of this chapter of the band with you all ahead of the album's release in October."
Another highlight from The Vamps – check it out below!